I am Won Tolla
I am an indie bookmaker and publisher working from Mumbai and Pune.
I draw a daily auto-bio journal called "What I saw Again".
I make art books, zines, concrete poetry and co.mix.
Email me:
chaitanya(at)won-tolla.com
Published Works
2017 | Be a Man: How to kill what you eat without using a knife (in less than 30 seconds)
2017 | Saturday Comix: An anthology of tales by students of the Maulana Azad School, Dharavi 
2015 | Comics Epidemic: An Anthology of tales from Dharavi
2013 | The Manual of Love 
2013 |  The Oracle of Tripe 
2013 |  The Parrot's Tale
2012 |  I've got a bike, you can ride it if you like
2012 | Et Tu Brut
Anthologies
In no time, a short comic in the Mid-Day Anniversary Issue, India 2016.
Disturbing- a concrete poem in After Hours: The Helter Skelter Anthology of New writing Vol. 5, India 2016
Be a Man! short comic for The Blaft Obliterary Journal Vol-2, Blaft Publications, Chennai, India 2013.
Comic strips and Cartoons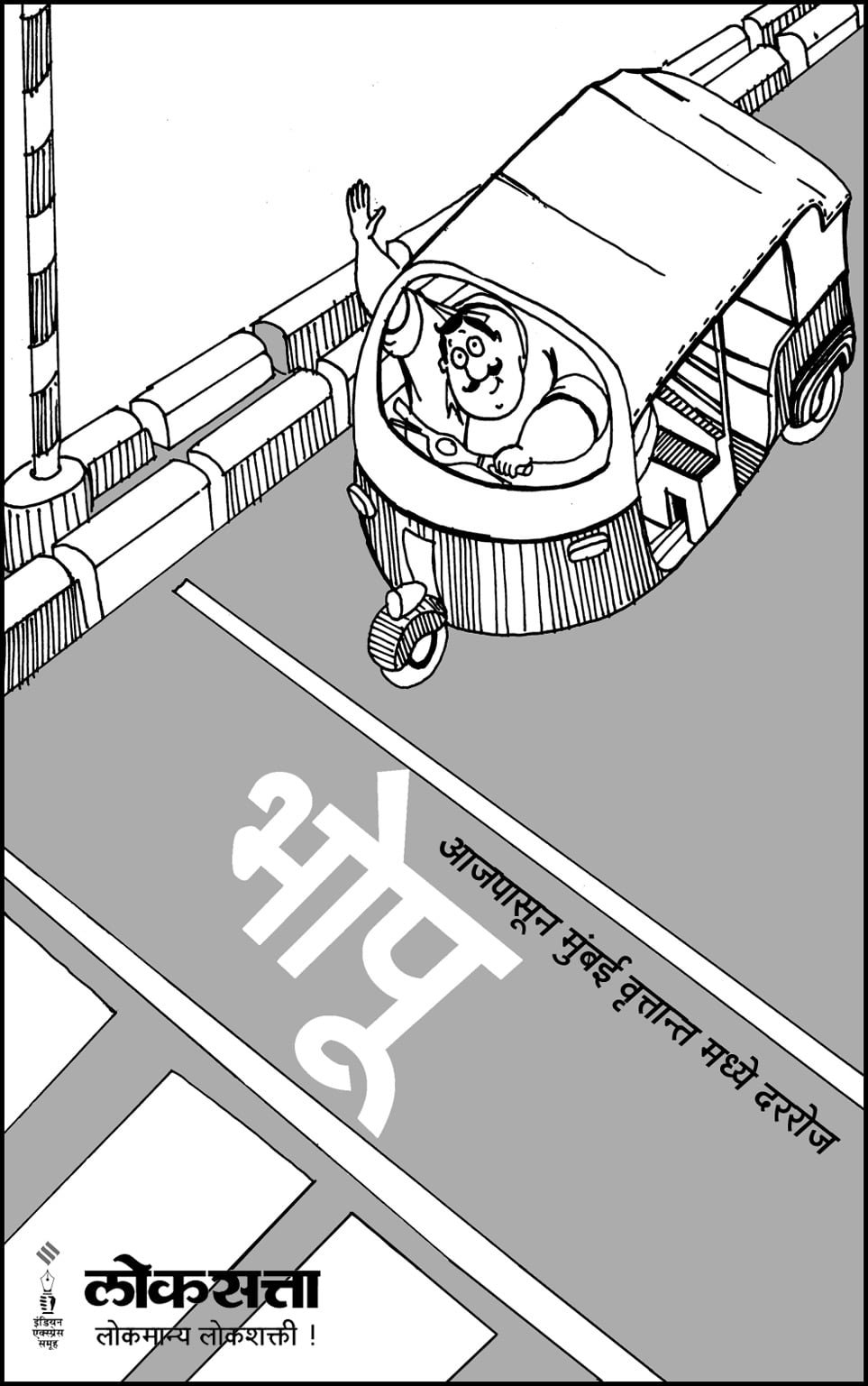 "Bhopu" : This daily cartoon strip follows Bhopu a Rickshawwallah as he ferries customers around town. Covering subjects ranging from civic issues, current events and humor in everyday situations. Bhopu's first appearance was in Loksatta- the highest selling Marathi daily in Mumbai.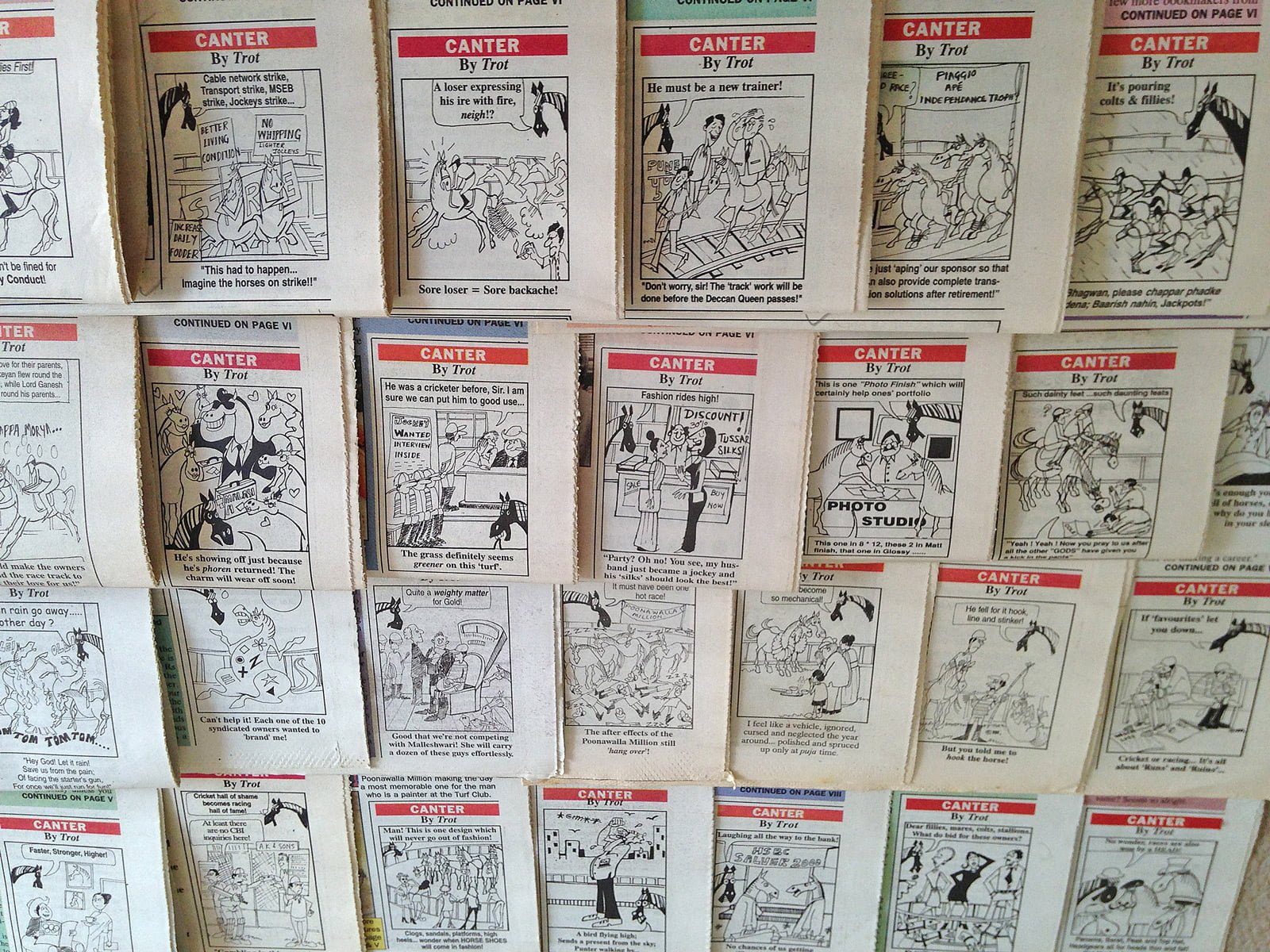 "Canter" – A weekly single panel cartoon covering the racing circuits Of Mahalaxmi, Mumbai and the Turf Club, Pune for Riding High from the Indian Express Group